So very sad. Bobby Hull, the Golden Jet, has passed away. He was my favourite hockey player when I was a kid.
He was without peer in his prime. Enormously strong, he was both the fastest skater and had the fastest shot in the NHL throughout at least the 1960's. He won the scoring championship for the first time at the age of 21 in the 1959-60 season. He went on to tie the record for 50 goals in a season in 1961-62 and then shattered it with 54 goals in 1965-66 and 58 goals in 1968-69. He won the Art Ross Trophy as the NHL scoring champion three times in 1960, 1962 and 1966. He won the Hart Memorial Trophy as the NHL's MVP in 1965 and 1966. He made the NHL's First All-Star Team at left wing in 1960, 1962, 1964, 1965, 1966, 1967, 1968, 1969, 1970 and 1972.
His 604 goal total was second only to Gordie Howe's 786 when he shocked the sports world in the summer of 1972 by signing for $1 million with the Winnipeg Jets of the upstart World Hockey Association for whom he went on to score another 301 goals over the next six seasons. While as a Chicago Blackhawk fan I was appalled and saddened when he signed with the Jets, in retrospect Winnipeg, Edmonton and Québec would never have gotten NHL franchises without his signing and probably neither would Calgary. The NHL would likely have evolved into just another sports league completely dominated by American interests.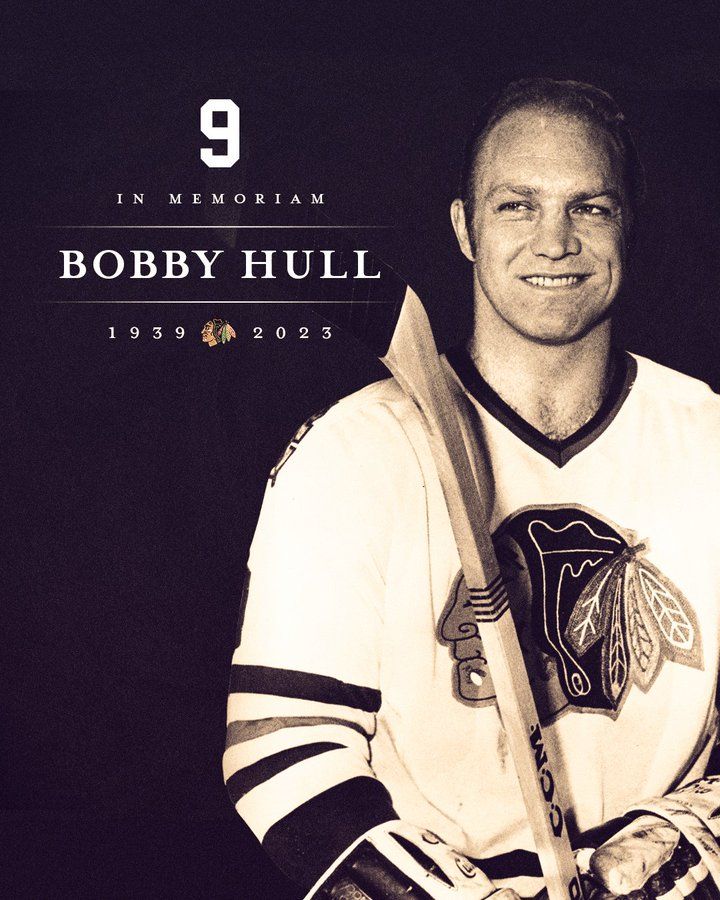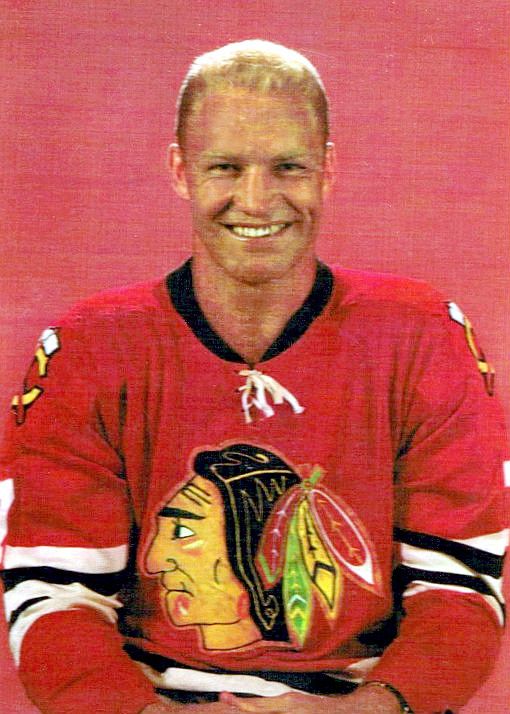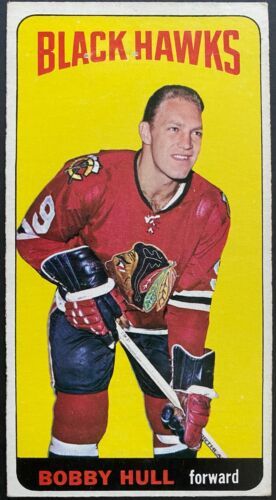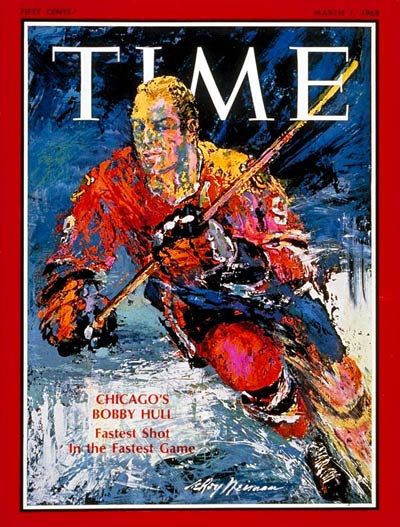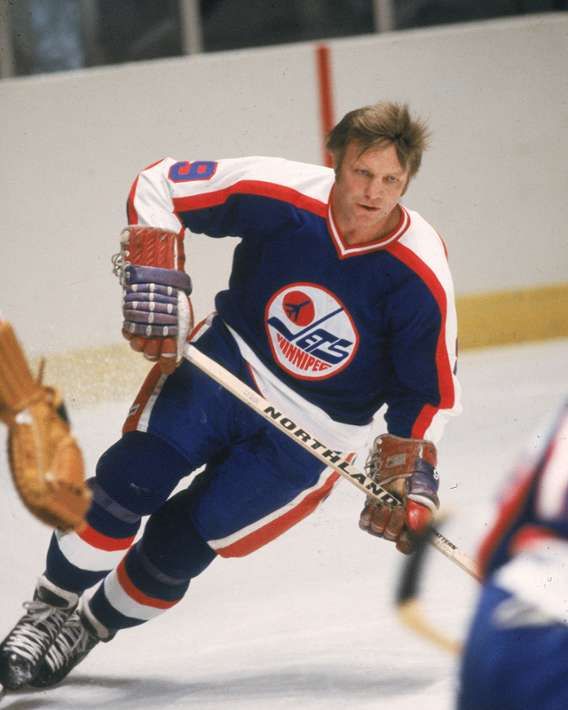 So sad losing my childhood favourite athlete the same month as my all time favourite guitarist, Jeff Beck.